Professional Home Renovations and Foundation Repairs
Home renovations and foundation repairs are our specialty. Whether it's a large or small job we are here to assist you.
Renovations and repairs can result in added value to your home.
Foundation repairs add security to your home, knowing that you have a dry home is important, we are here to help you feel at ease.
As a building contractor, we offer home renovations, we offer an end-to-end client experience that includes seamless communication, budgeting, staffing, on-site organization, and solid, quality home repair every time. Count on us for quality work whether it is interior or exterior repairs such as foundation repairs.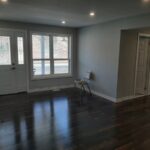 Residential Renovations
No matter the job, residential or commercial, we are confident we are the right team for you.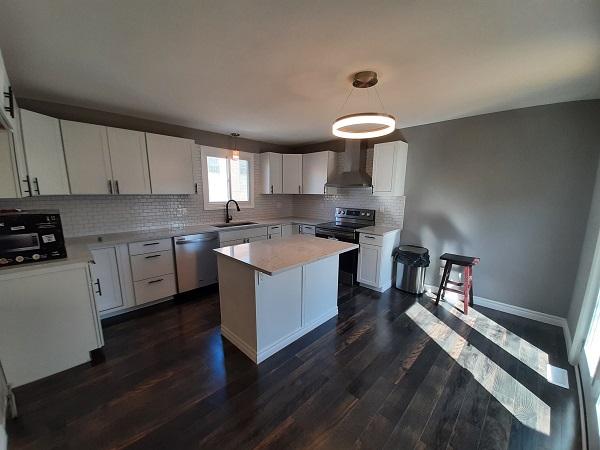 Kitchen renovations ad to the value of your home. As a result of adding a new kitchen you get to enjoy the finished product for years to come.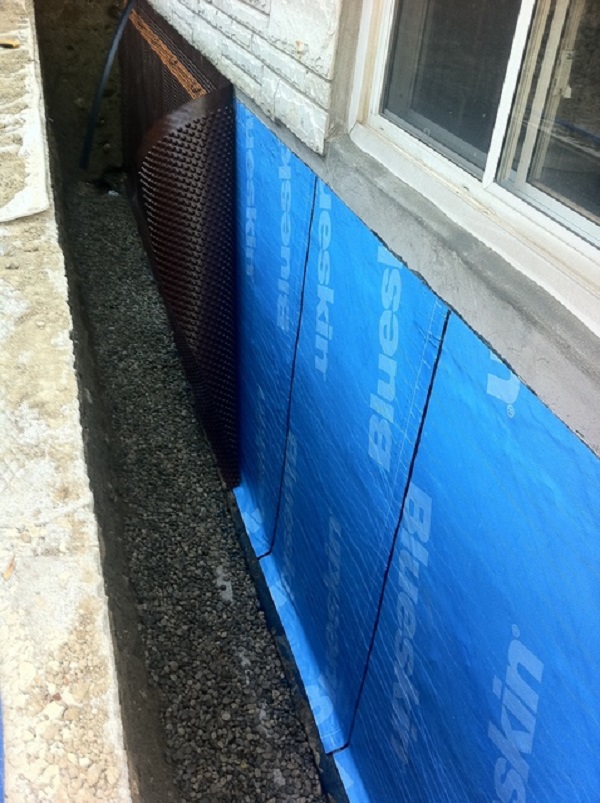 After foundation waterproofing, water will no longer enter your home.