Our services include Home Renovations and Foundation Repairs
Our home renovations and foundation repairs are always top of the line.
We believe that detail is important, as a result, we have happy customers.
As a result, having a great relationship with our suppliers, we are able to supply our clients with top of the line products.
With some home renovation companies the work performed is "just To Code". We go the extra step to make certain that our work meets and exceeds code requirements.
We have our clients backs! Dealing with code requirements is where we excel! We will communicate directly with building inspectors and of course supply all inspection reports to you the client.
When it comes to home renovations, electrical work and plumbing can be a seamless process. We have top notch, certified, licensed plumbers and electricians who we trust. We will always bring in the best!
Transparency is our moto. As a result of transparency our clients are always in the know. Therefore, we will always make sure that our clients are kept fully aware of what and why we are doing what we are doing.
Above all, our professional approach is what makes us the best choice for your projects.
As a general contractor, we have many services under one umbrella.
We perform large and small jobs ranging from the following.
Complete interior and exterior renovations
Foundation waterproofing
Foundation Repair
Window and door installation
Capping of windows and doors
Property Drainage
Home Renovations
No matter the job, residential or commercial, we are confident we are the right team for you.
As a result of our professional approach all renovations are that of high quality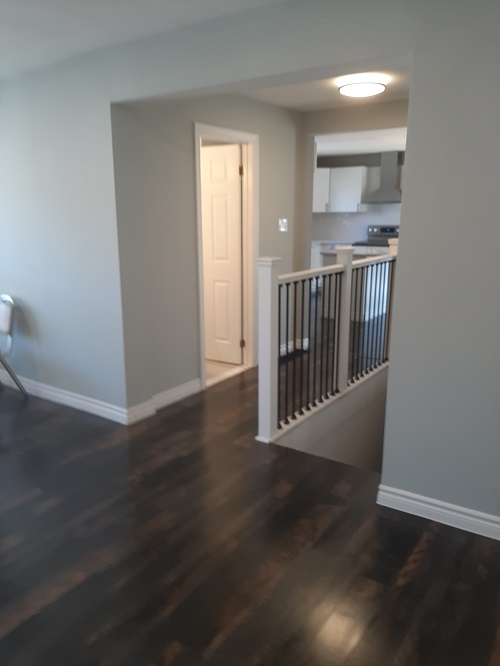 In Addition to knowing which services we provide, feel free to visit our